Ministering the Word of God in the power and presence of the Holy Spirit.
Thank you for blessing us so we can bless others with these teachings.
Please mail your Donation to: 
Psalm 19 Ministries, 
PO Box 7, 
Nedrow, NY 13120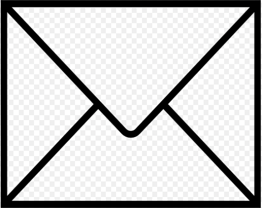 If the PayPal Donate button does not appear on your screen, just ok the cookies button at the bottom of the screen and it will appear. 
Again, Thank you for participating with us in this ministry.  We pray you are able to be present in our various meeting expressions. Videos of "The Gathering" (held every 2nd and 4th Sunday afternoon) are available on YouTube. Just search"Iris Godfrey" and these will be available to you. Again Thank you!
"Every man according as he purposed in his heart, so let him give; not grudgingly, or of necessity: for God liveth a cheerful giver. And God is able to make all grace abound toward you; that ye, always having all sufficiency in all things, may abound to every good work: (As it is written, 'He hath dispersed abroad; he hath given to the poor: his righteousness remaineth forever. ,' Now he that ministereth seed to the sower both minister bread for your food, and multiply your seed sown, and increase the fruits of your righteousness;) Being enriched in every thing to all bountifulness which causeth through us a thanksgiving to 
God.''
© Psalm 19 Ministries 2021