Ministering the Word of God in the power and presence of the Holy Spirit.

Come and experience a fresh breath of the Holy Spirit!
 The Lord's presence is very evident as we gather in vibrant, Spirit-led worship and deeply anointed, revelatory teaching, along with rich 
 prophetic insight and knowledge! His life is abundant in us!
"Behold, I am doing a new thing: now it springs forth. Do you not perceive it? I will make a way in the wilderness and rivers in the desert." Isaiah 43:19
The Next Gathering - Sunday - 3 PM - November 28, 2021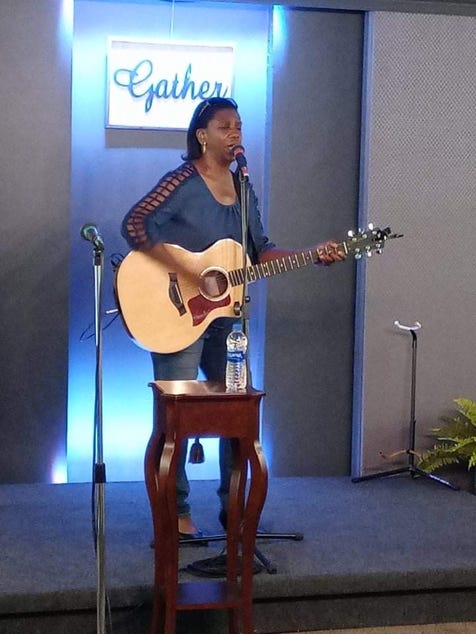 Kathy Blackwell - Leading Worship
Iris Godfrey - Giving the Word
6238 S. Salina St., Syracuse, NY. 
315-396-0129 
_________________________________________________________________________________
November 28 - Rev. Iris Godfrey - Speaking
December 12 - Christmas Celebration
The Gathering - 2022
January 2 & 23
February 13 & 27
March 13 & 27
April 10 & 24
May 8 & 22
June 12 & 26
July 10 & 24
August 14 & 28
September 11 & 25
October 9 & 23
November 13 & 27
December 11 - Christmas Celebration 
© Psalm 19 Ministries 2021